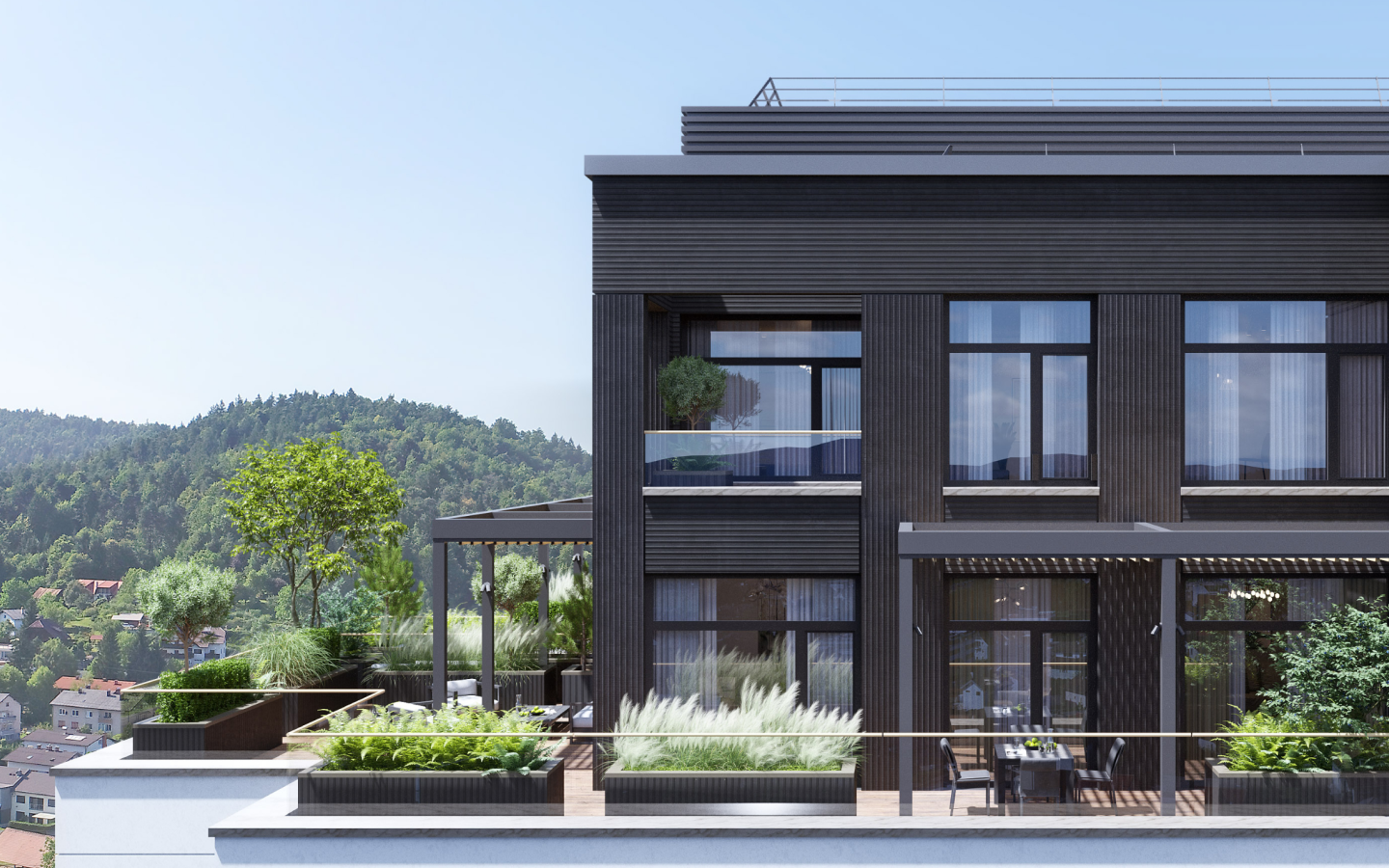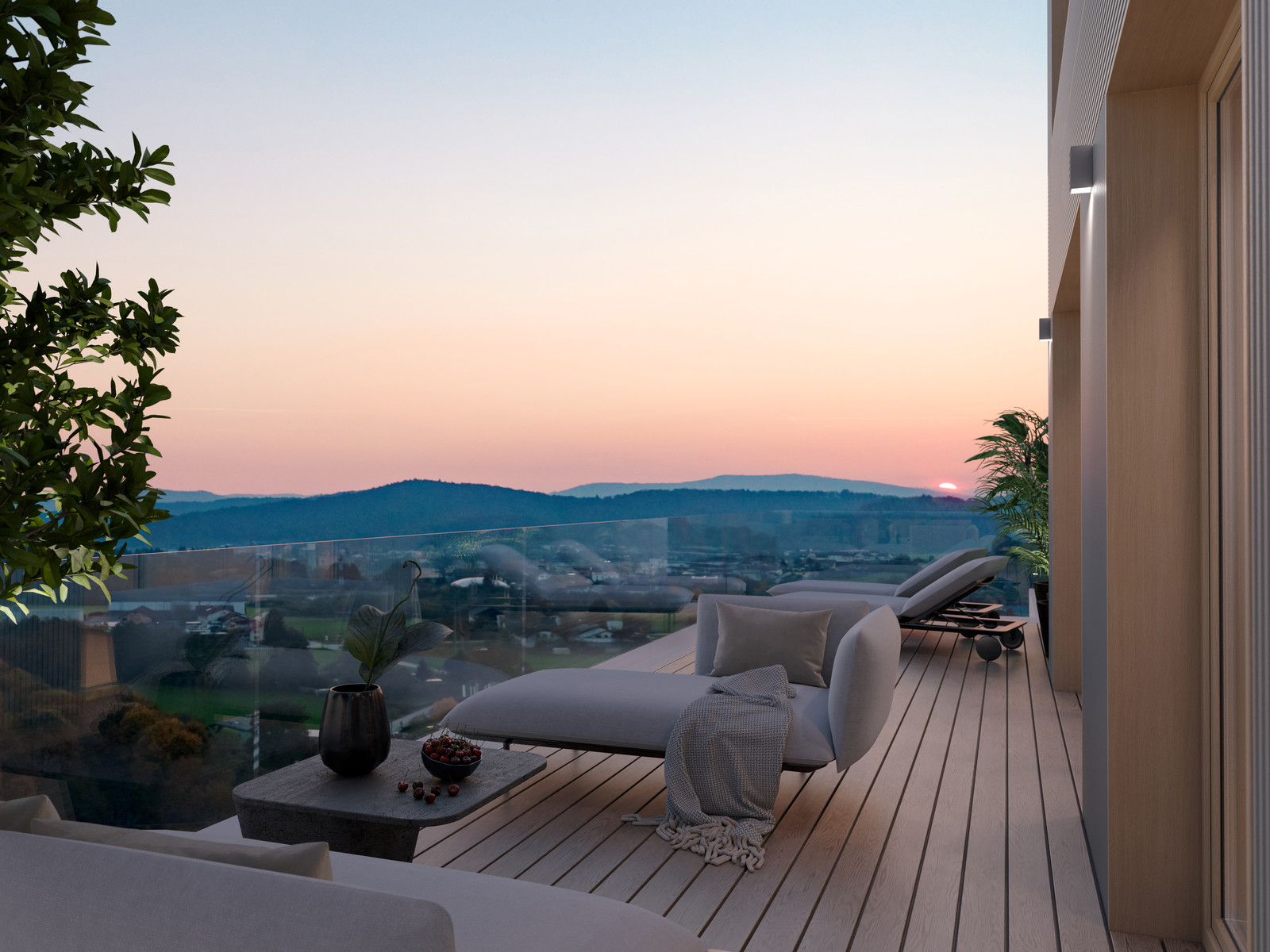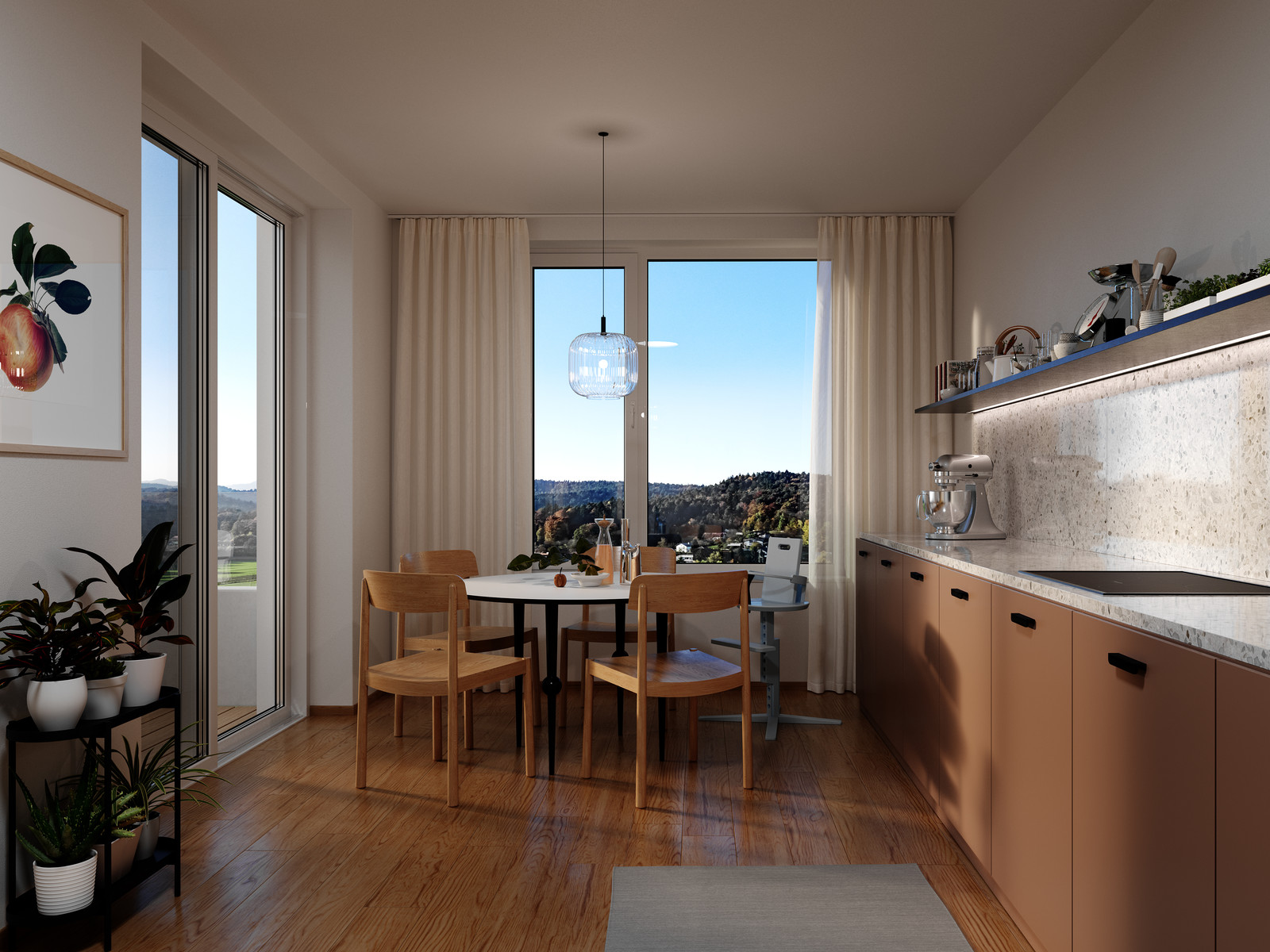 Modern living
with a view
New, energy-efficient neighbourhood in Dravlje with panoramic views
Excellent base for spending time in nature
Apartments with balconies and atriums, penthouse apartments with terraces
The Regent Quarter will be built in Dravlje, one of the greenest areas of Ljubljana, and will form a modern residential neighbourhood that will be perfect for young families and individuals, strengthen the local community and also be highly environmentally friendly.

The new neighbourhood will consist of three modern tower blocks with a total of 356 apartments. Potential residents will be able to choose from one, two, three and four-bedroom apartments, ranging in size from 30 m2 to 100 m2 and offering either a balcony or an atrium. And for those seeking even more comfort and an unbeatable view, there will also be larger two-storey penthouse apartments ranging from 100 m2 to 186 m2, each with a spacious terrace.

We will start selling the apartments after obtaining a valid building permit and accepting the general terms and conditions of sale. Our sales team will be happy to answer your questions.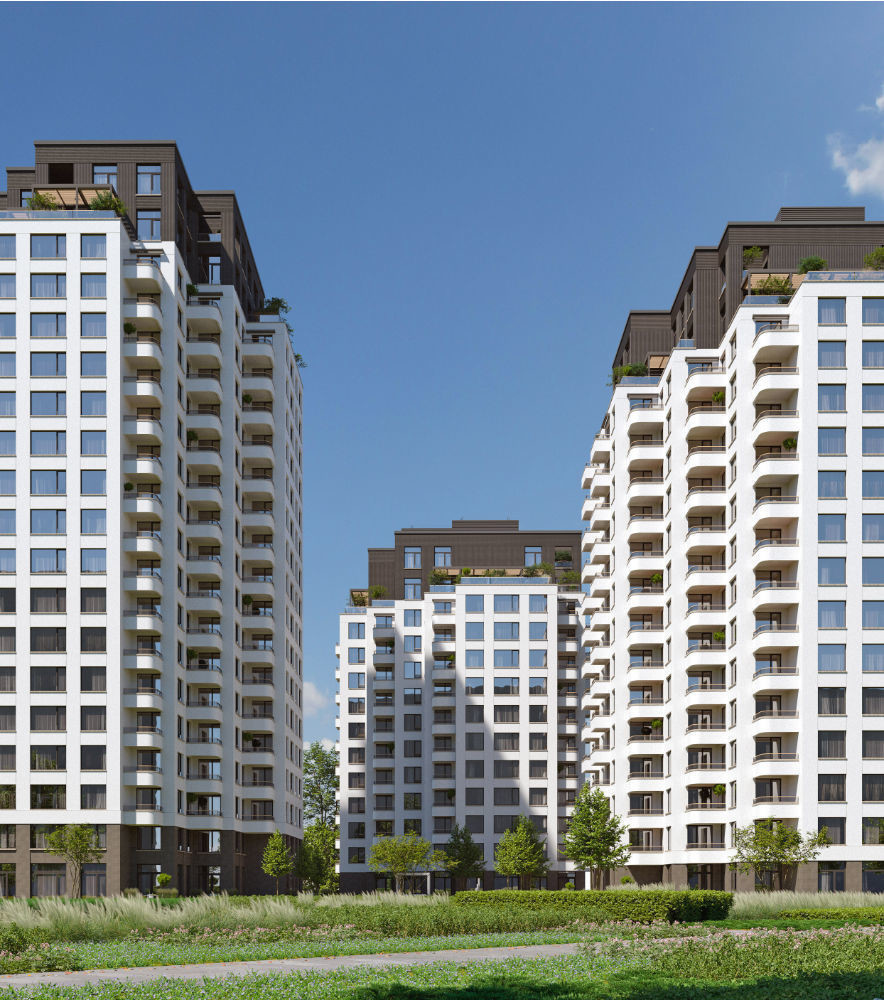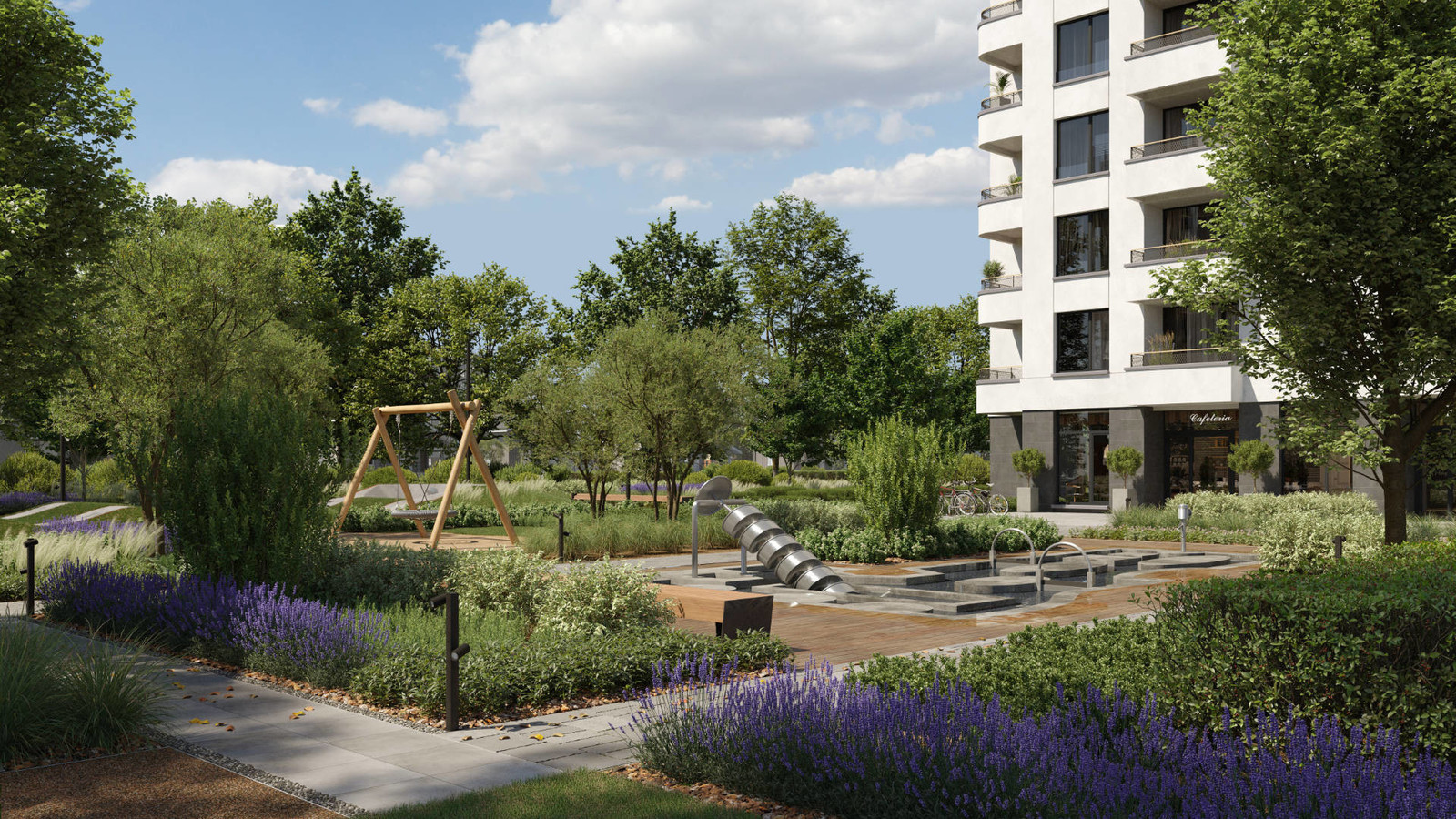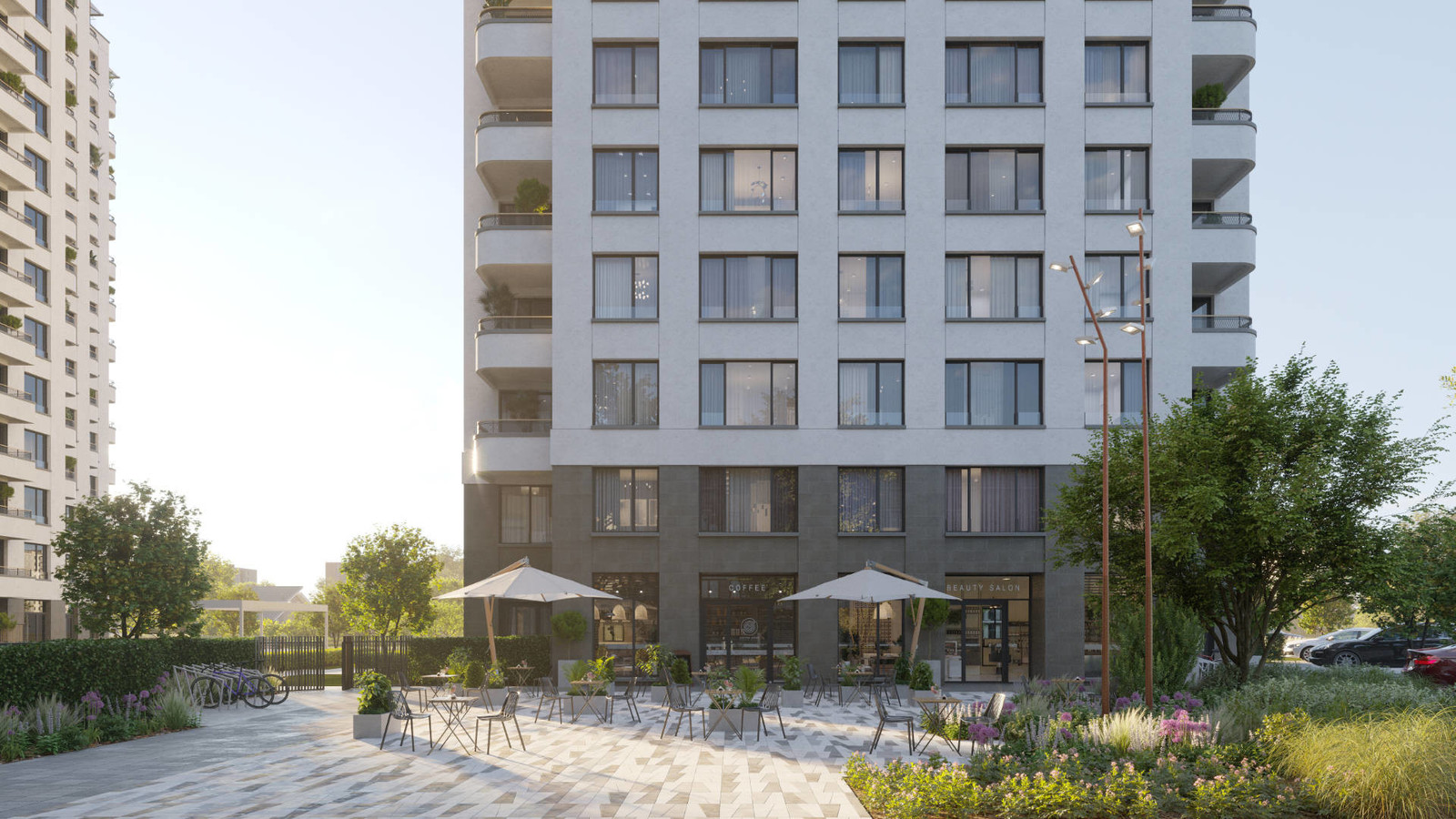 The three tower blocks, which will have 12, 15 and 18 storeys respectively, will be set in a thoughtfully designed green environment, providing plenty of imaginative play equipment and green space for young children as well as a welcome place for adults to relax in the middle of the city, without the distraction of cars or insufficient parking. The apartments will have wonderful views, some of the Kamnik-Savinja Alps, others of the Polhov Gradec hills, others of urban Ljubljana and the surrounding area, while the exceptional location will provide many opportunities for spending your leisure time in nature, while also offering quick access to the city centre.
Cars and bicycles will be accommodated in a two-storey underground garage with more than 500 parking spaces.
The Regent Quarter apartments will be built in line with the new energy efficiency standards, ensuring almost zero-energy buildings, low operating costs and, of course, a better quality of life.
Near-zero energy buildings
and low operating costs
One of the many outstanding features of the new apartments will be their use of innovative engineering solutions for energy efficiency and, as a result, low running costs.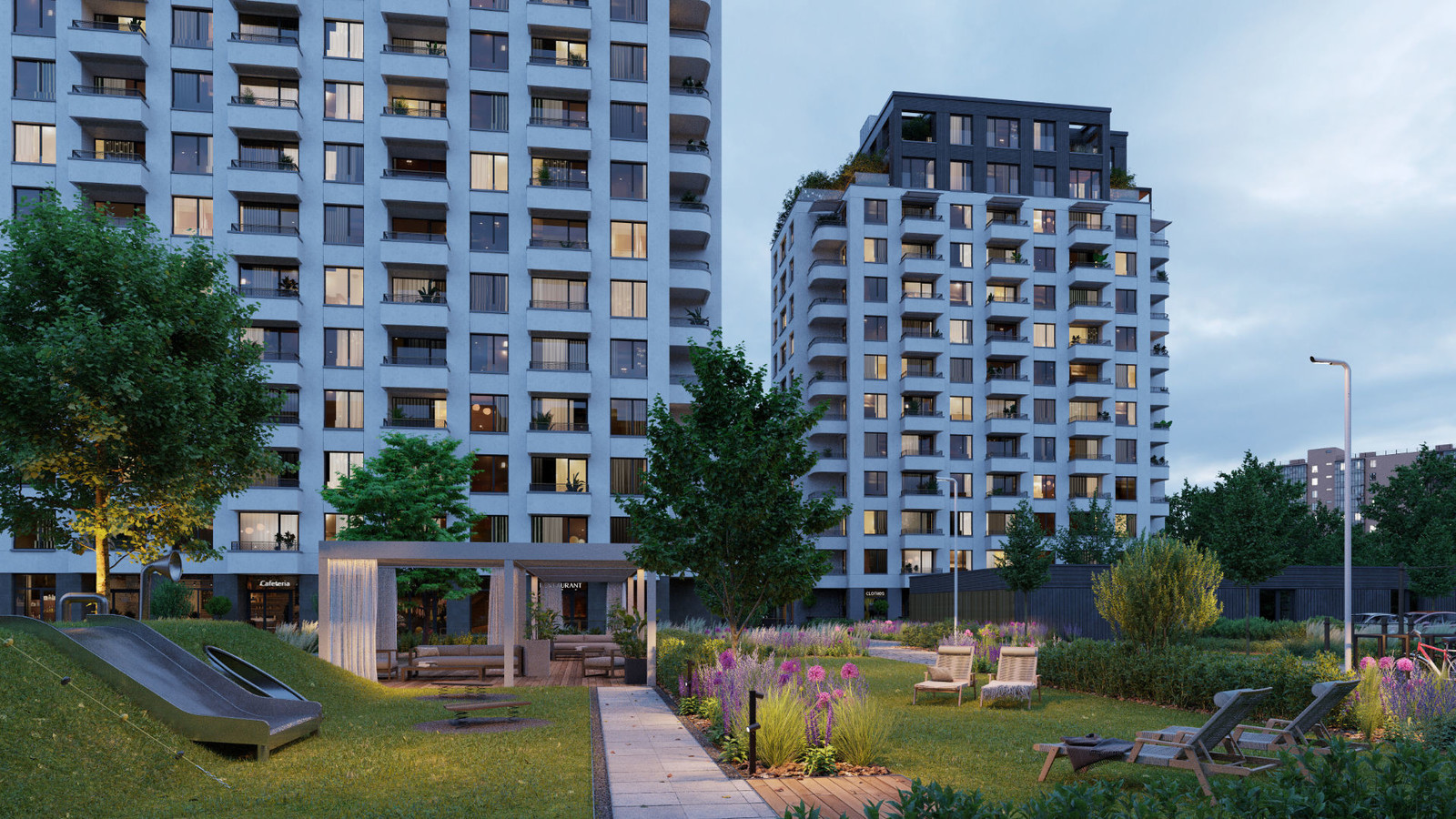 01
A green city park
right on the doorstep
The green spaces around your new home have been designed with relaxation and exercise for all ages in mind, which is why you will find a beautifully landscaped city park, complete with a real lawn, right on your doorstep.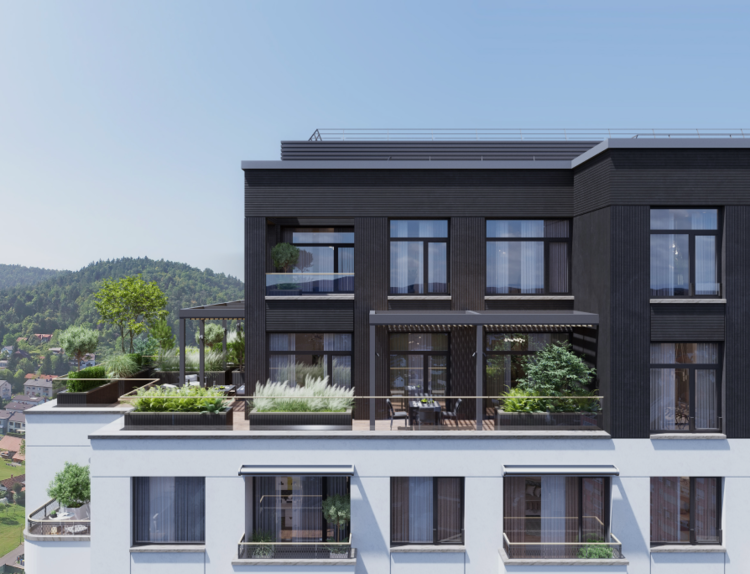 Parents will be able to relax in the green space while their children play happily nearby. Slightly older children will be enticed from their computers and smartphones by healthier challenges, including a pump track for bikes, a playground with slides and tunnels, and various work-out machines. And excitable toddlers will be able to burn off some of their energy on swings and other playground equipment, giving them a variety of options specially for them.
New apartments
in a strategic location
When choosing a property the three most important considerations are location, location, location. This new neighbourhood will be very close to all the infrastructure you could need: city ring road, shops, restaurants, sports facilities, schools, kindergartens and a care home. But of course, these are by no means all that it has to offer.
The Regent Quarter will be just a 10-minute drive from Ljubljana city centre, while city buses, which stop just around the corner, may take a minute or so longer.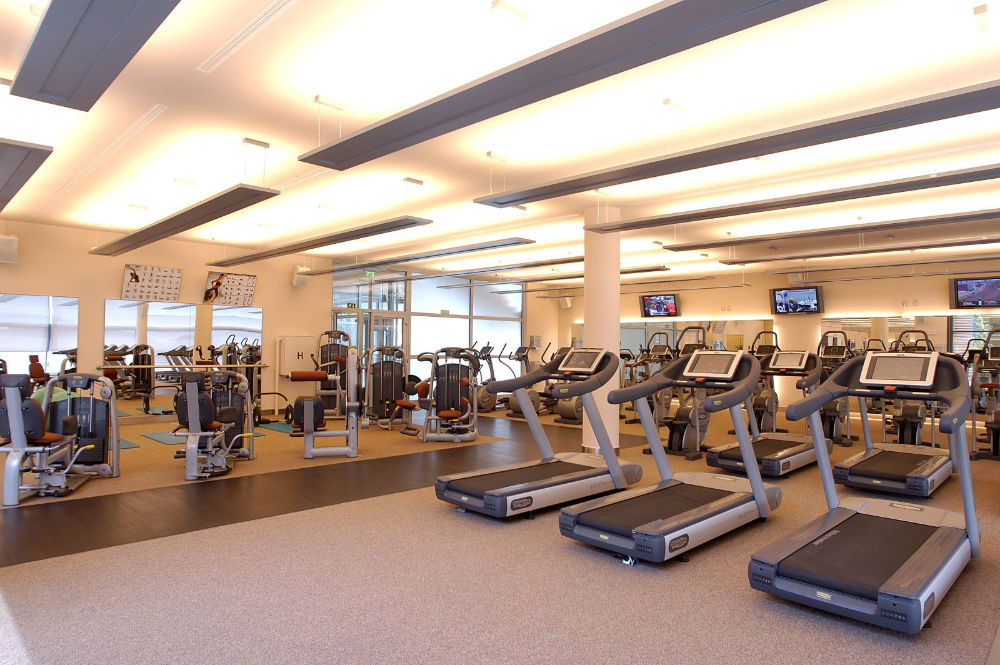 Sunny Studio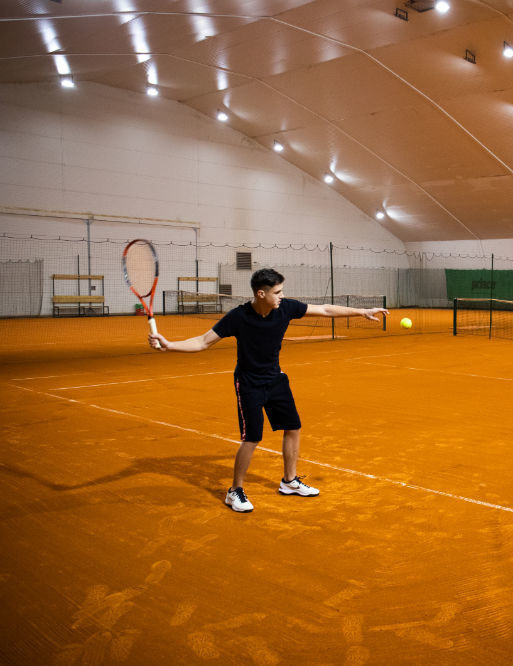 Benč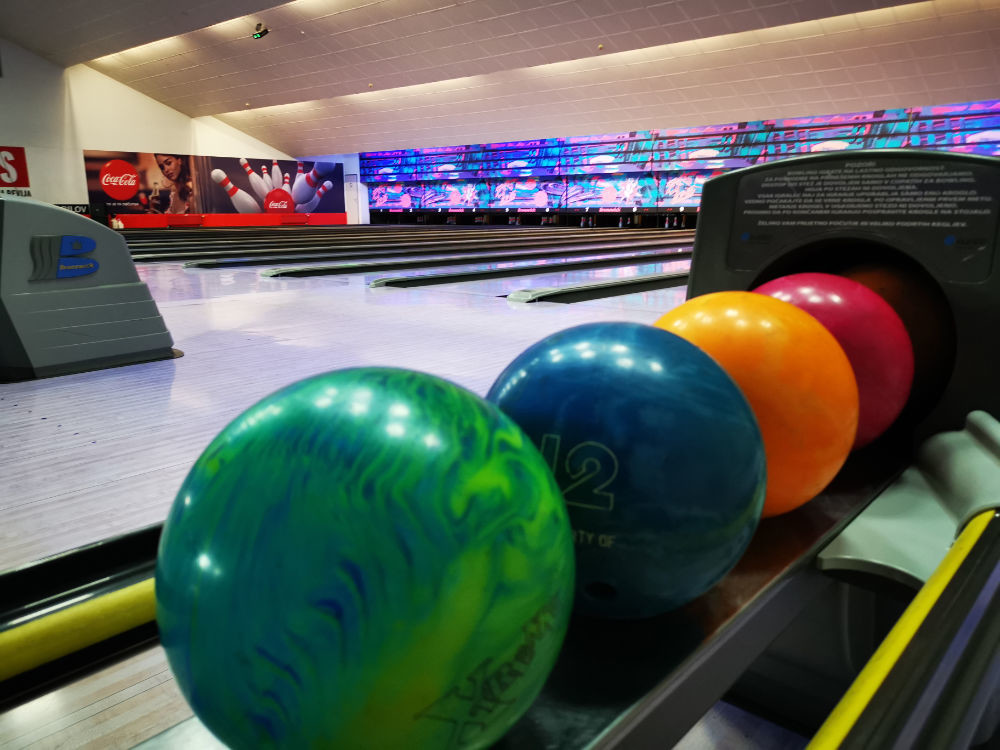 Klub300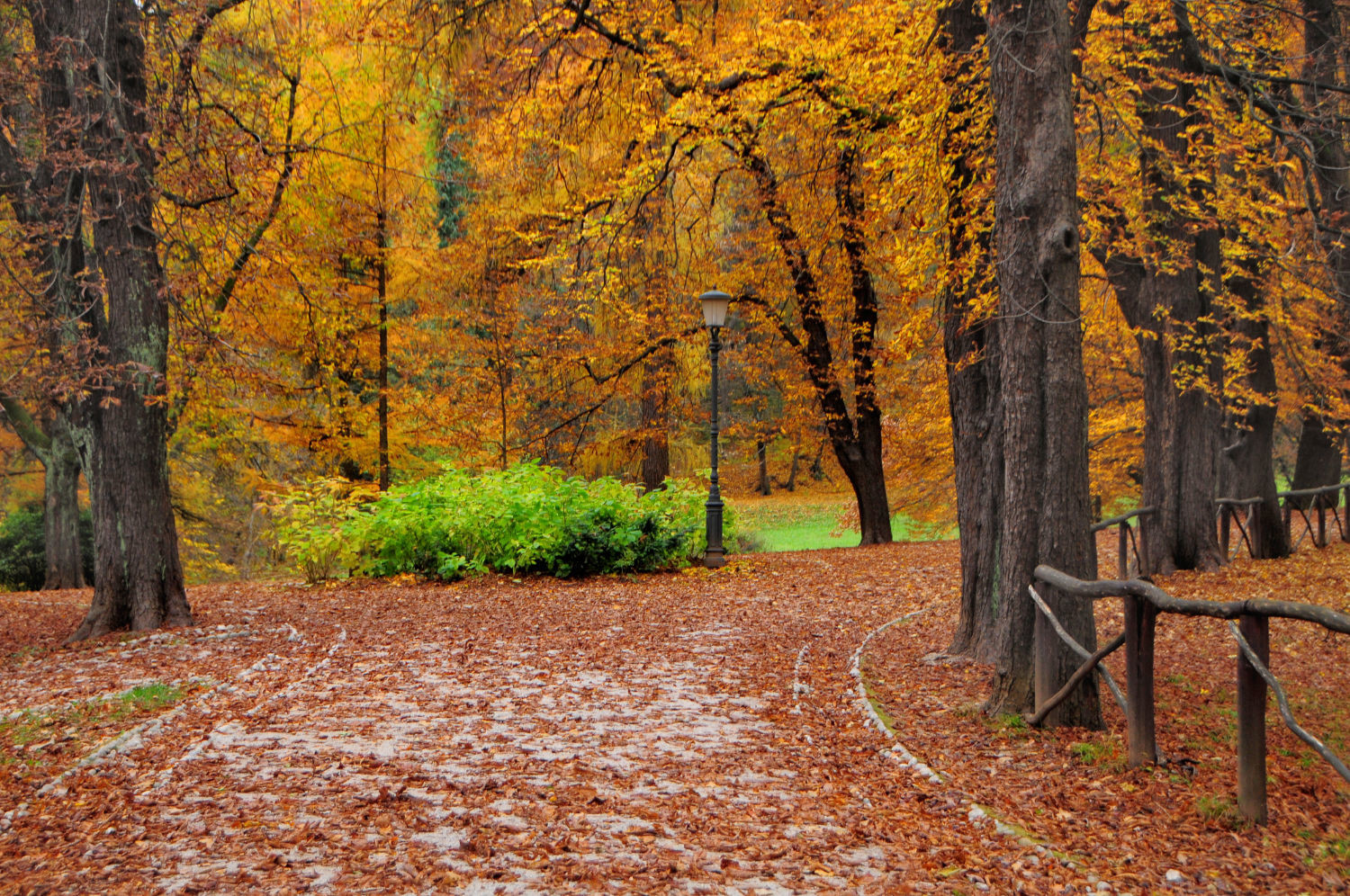 Park Tivoli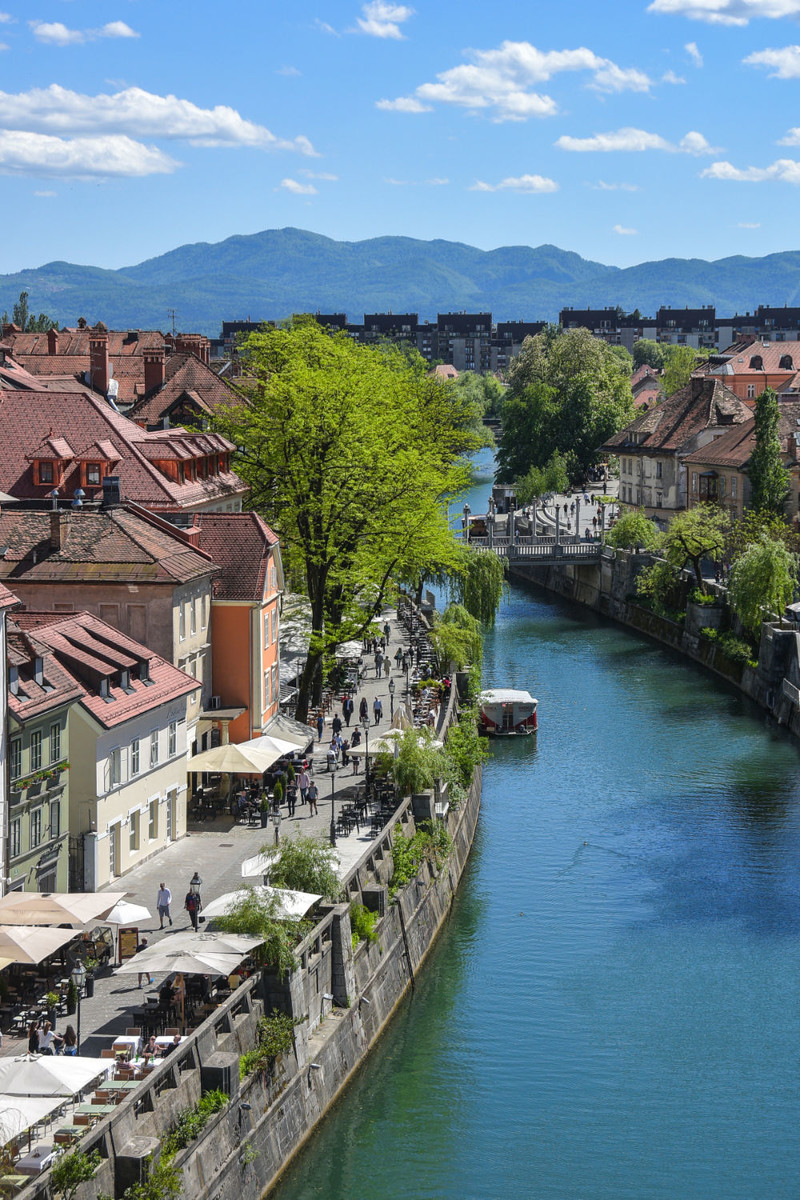 Ljubljana Center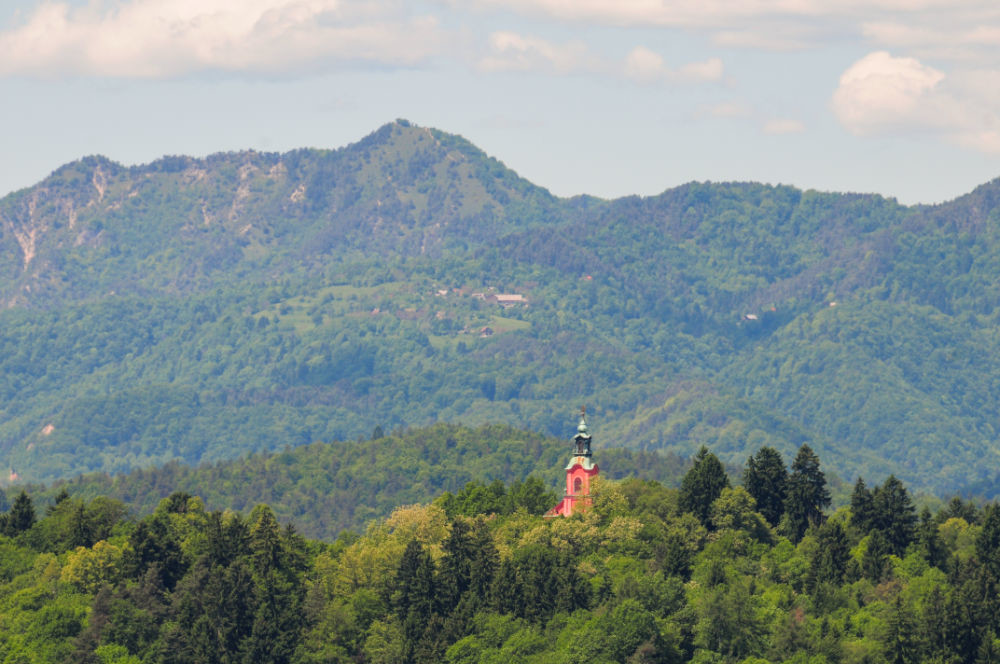 Rožnik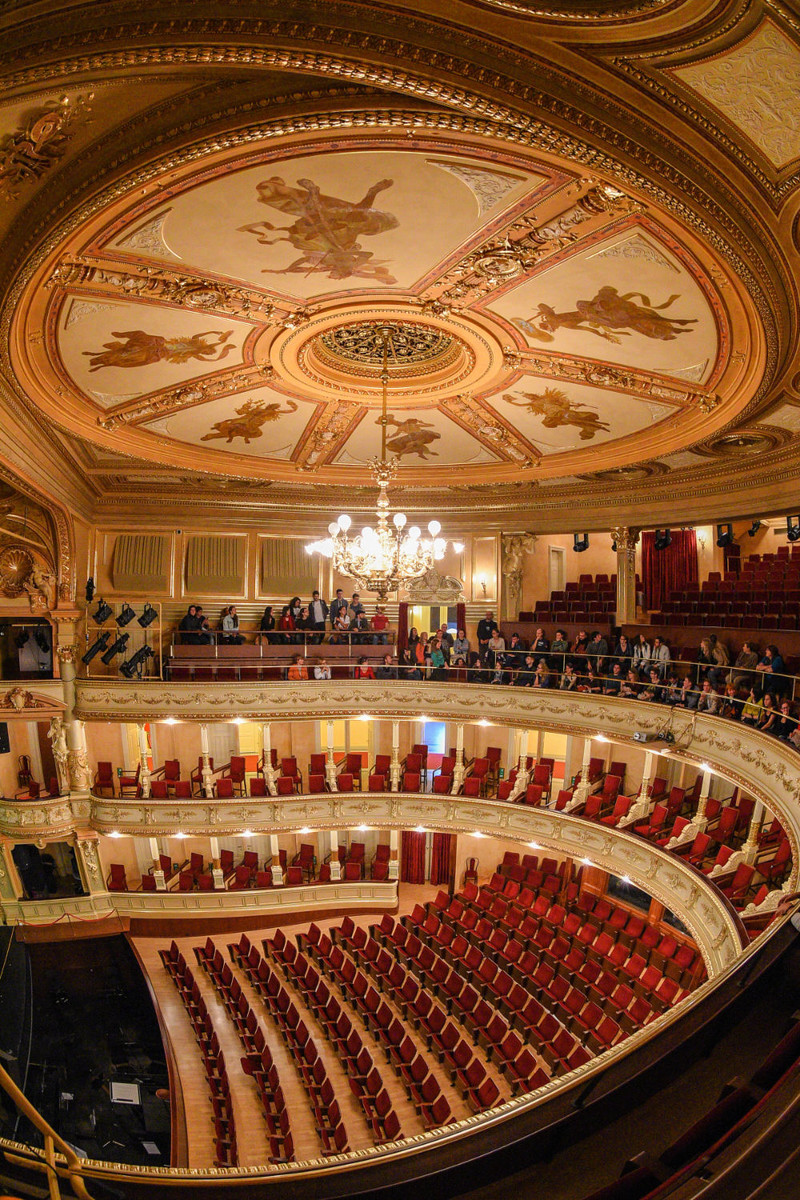 Opera
Mostec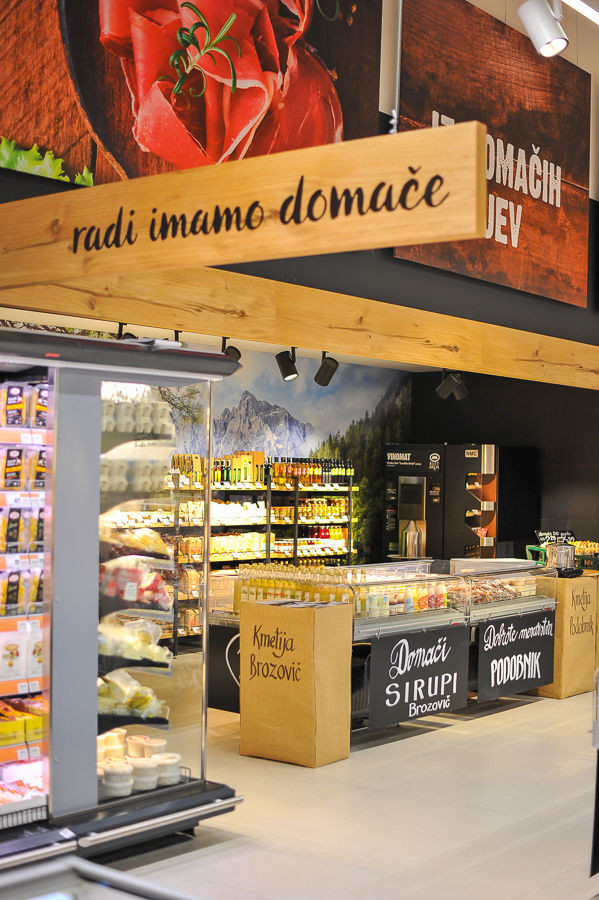 Mercator Šiška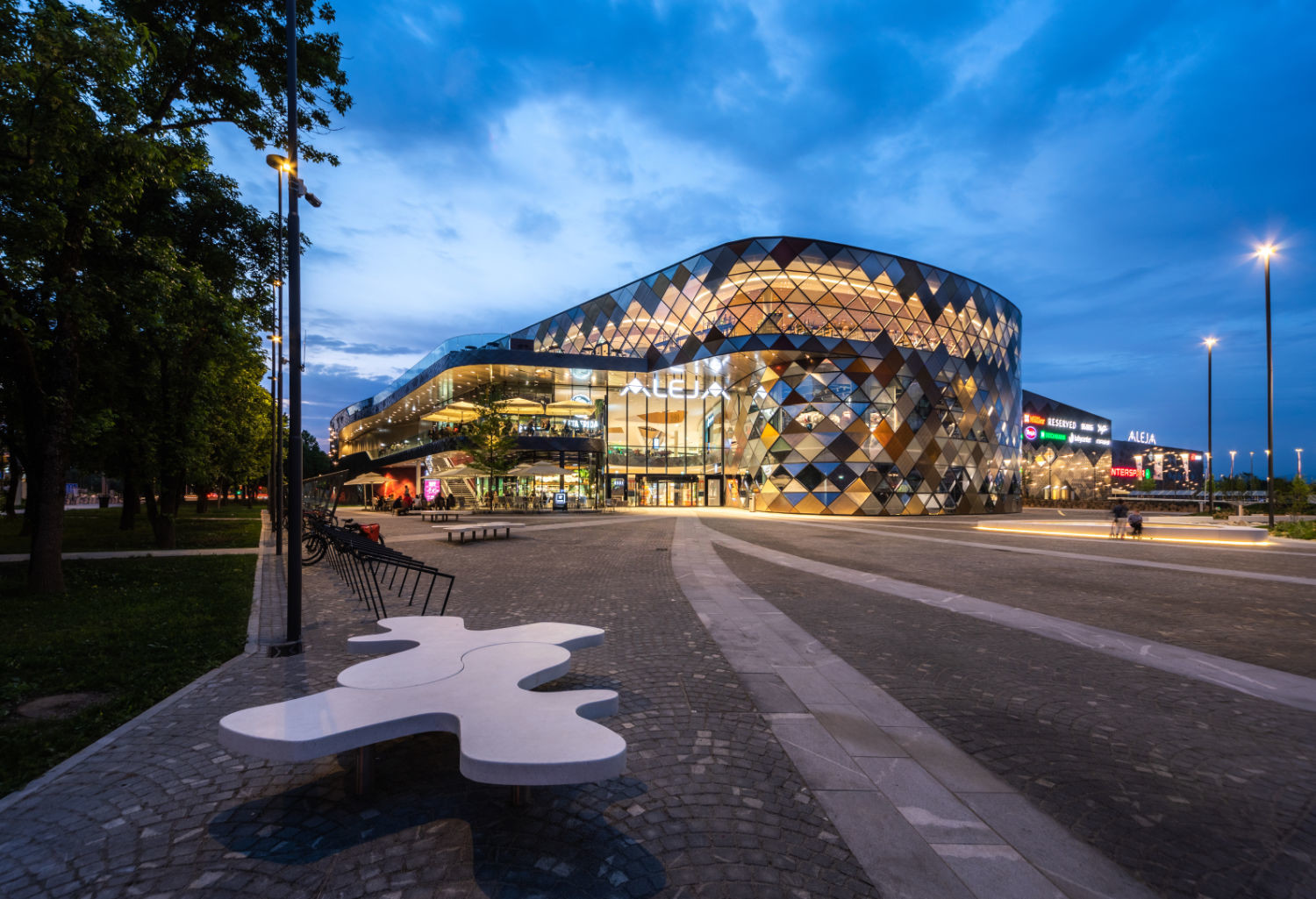 Aleja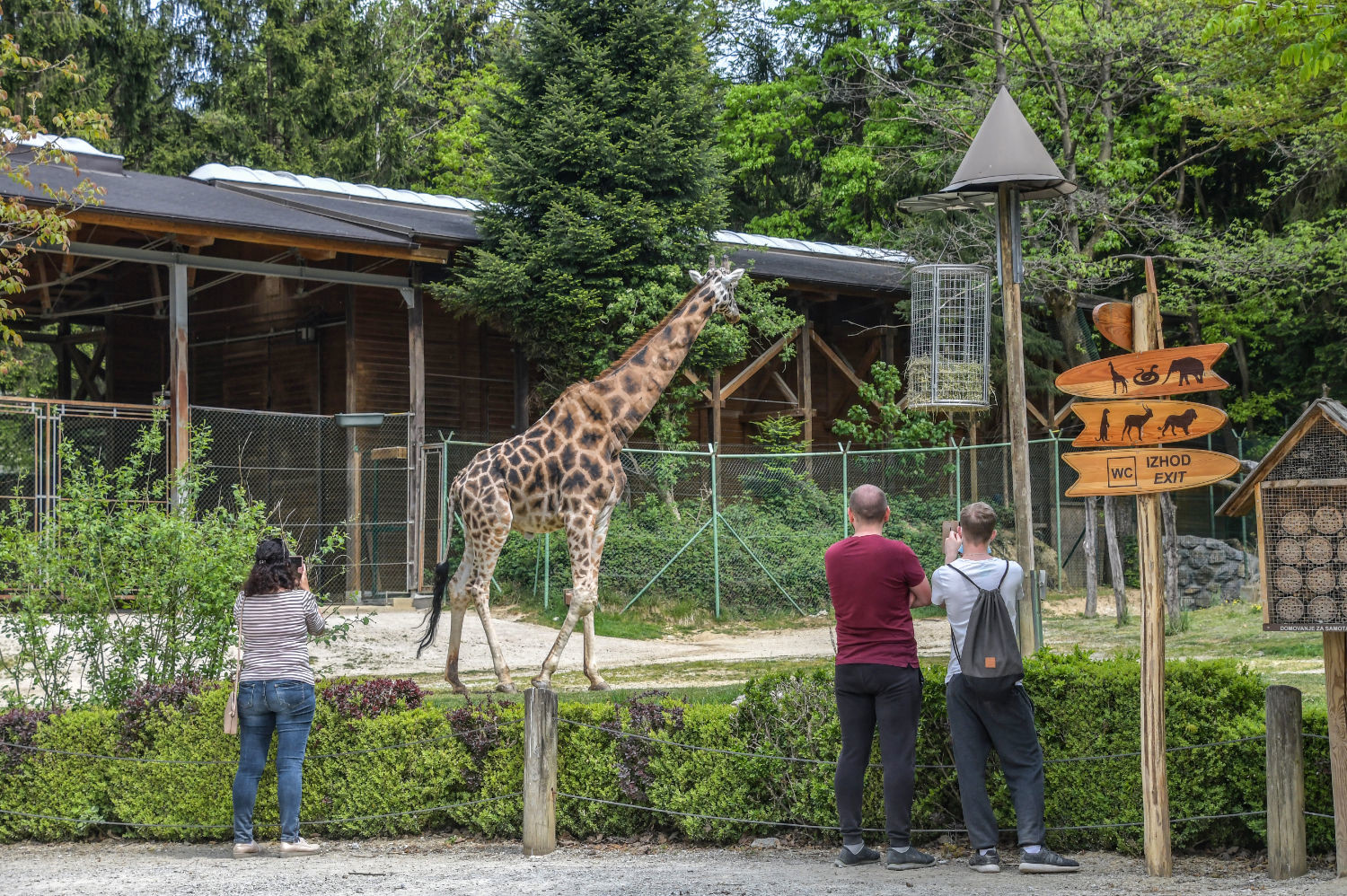 Zoo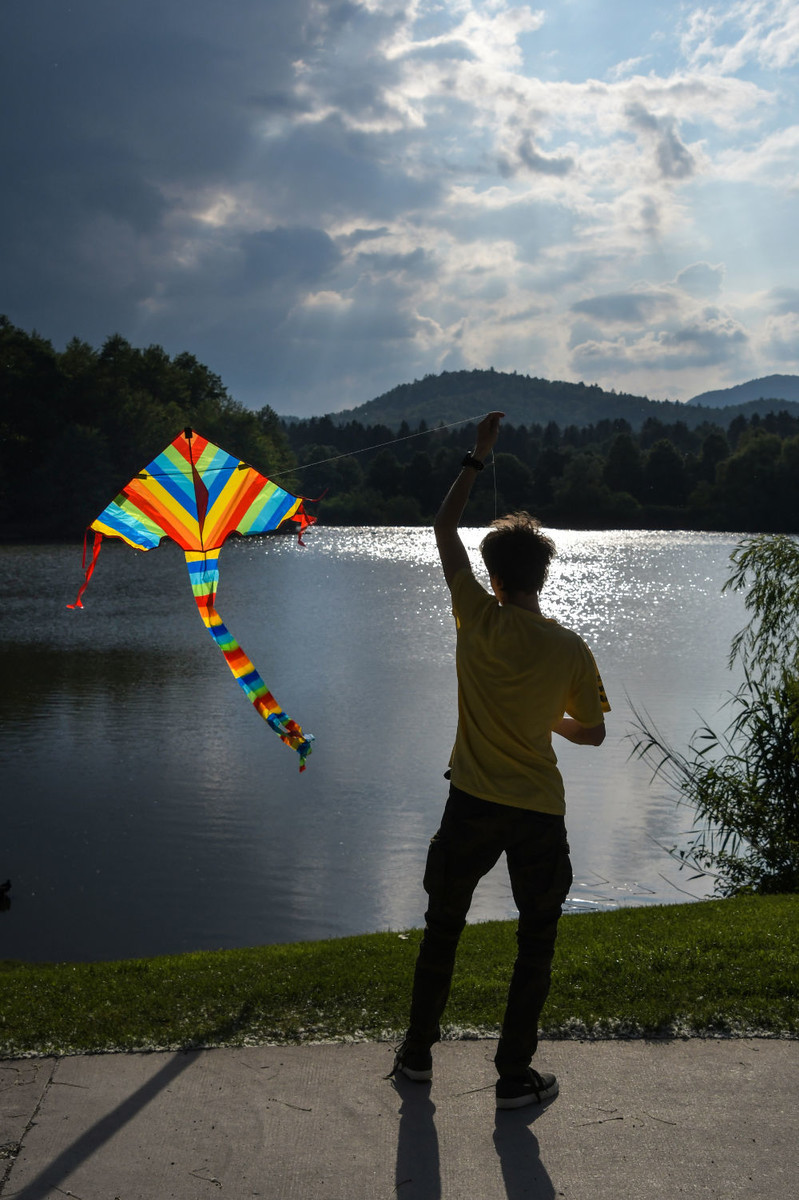 Koseški bajer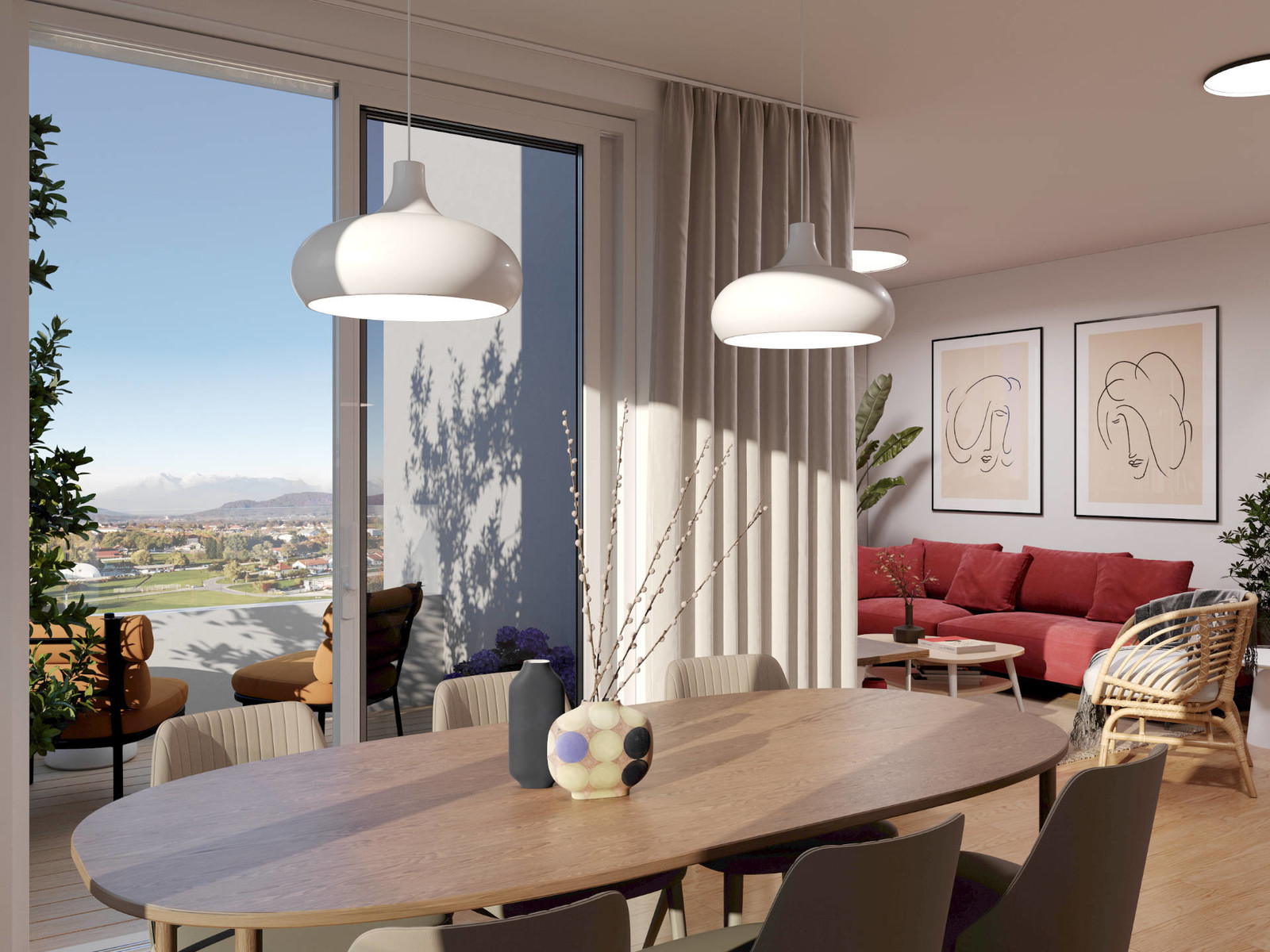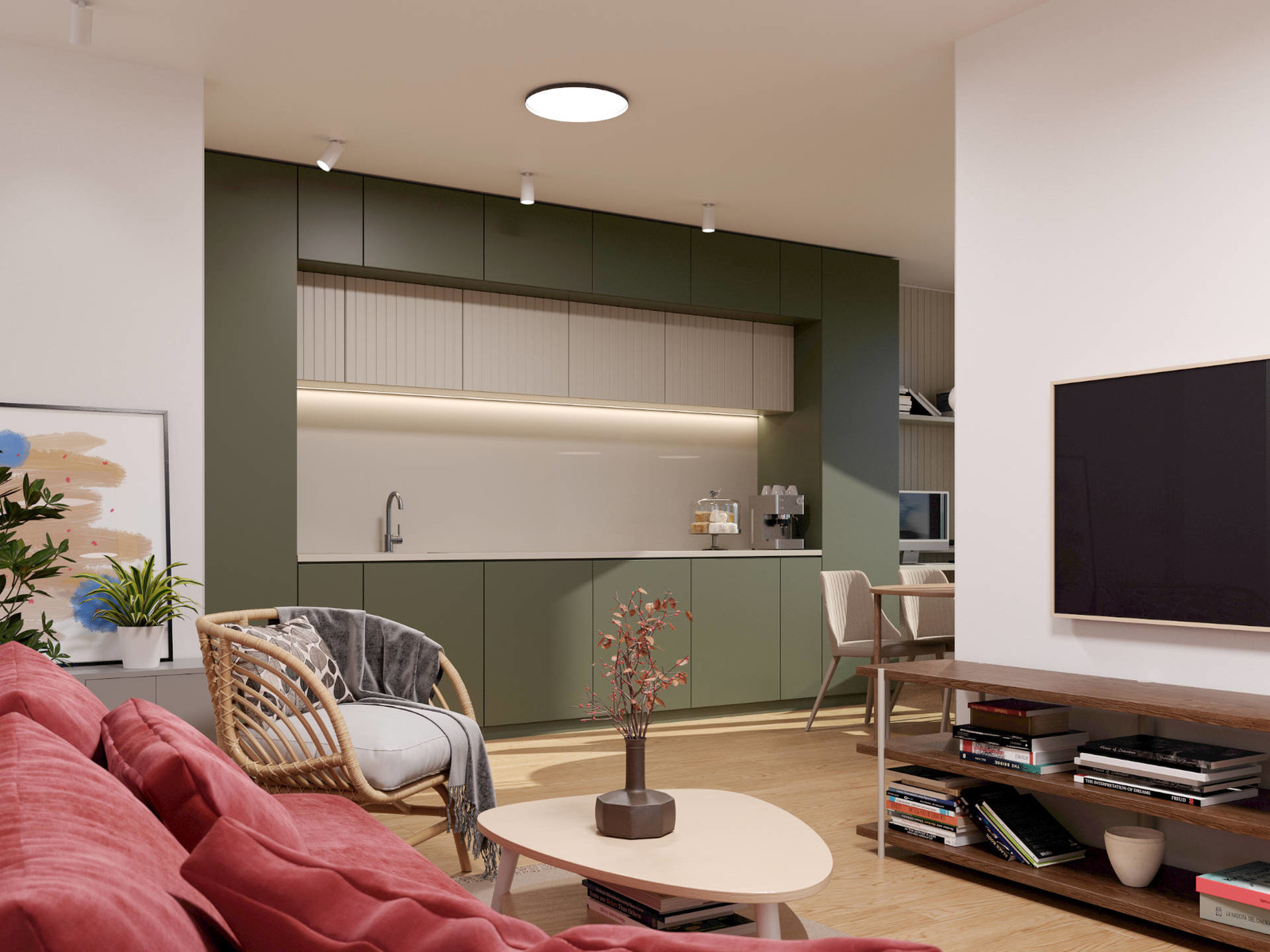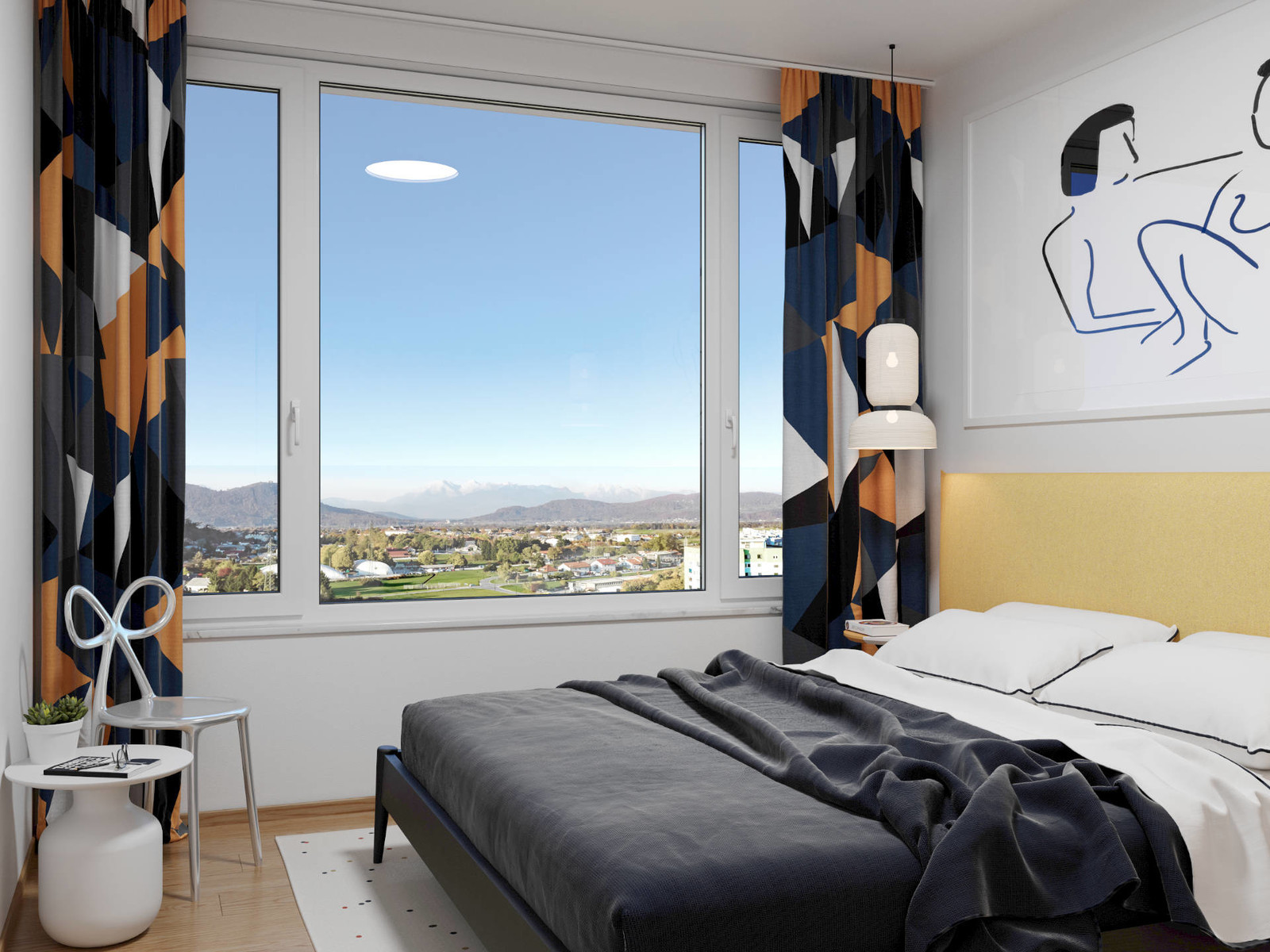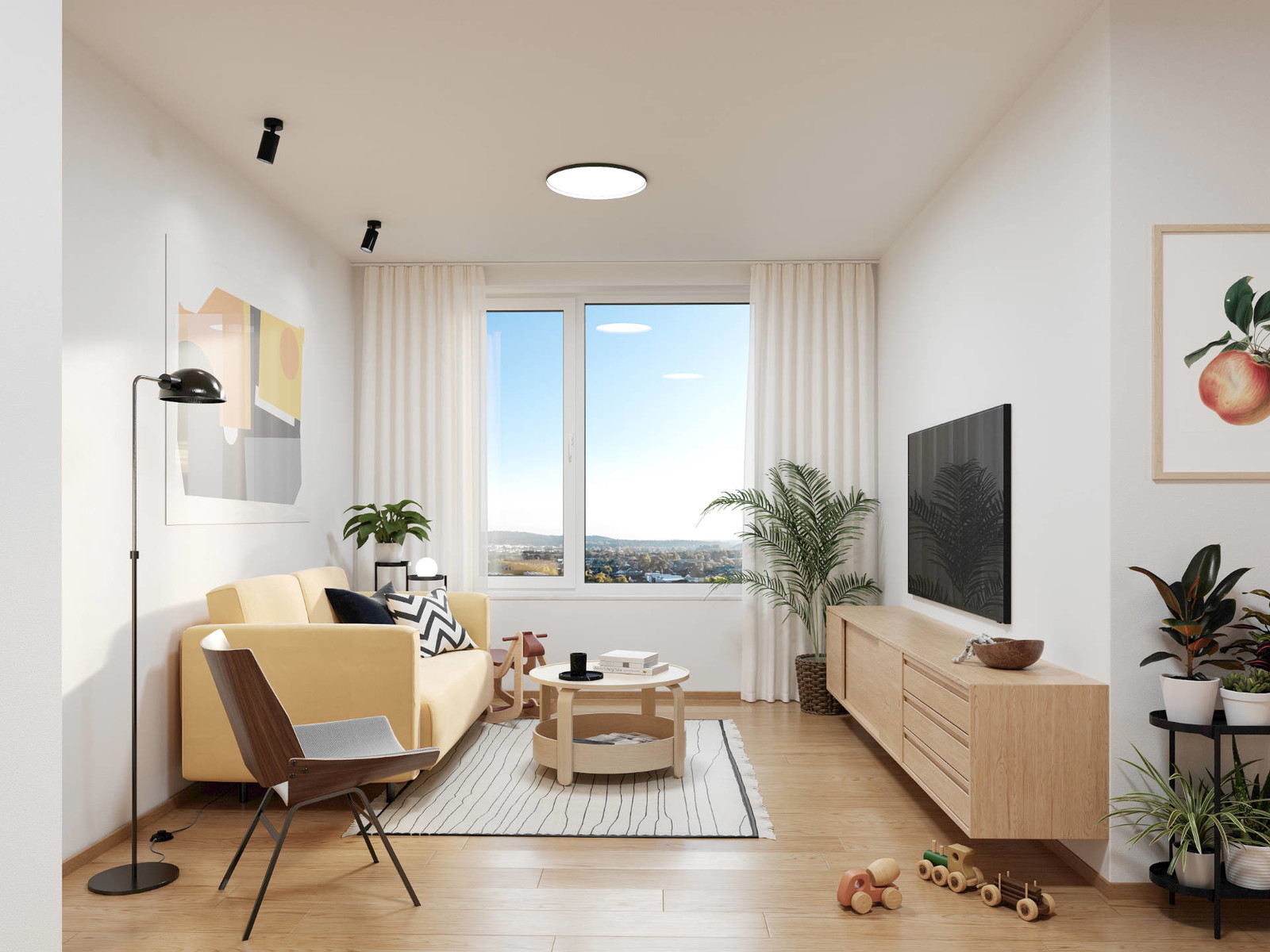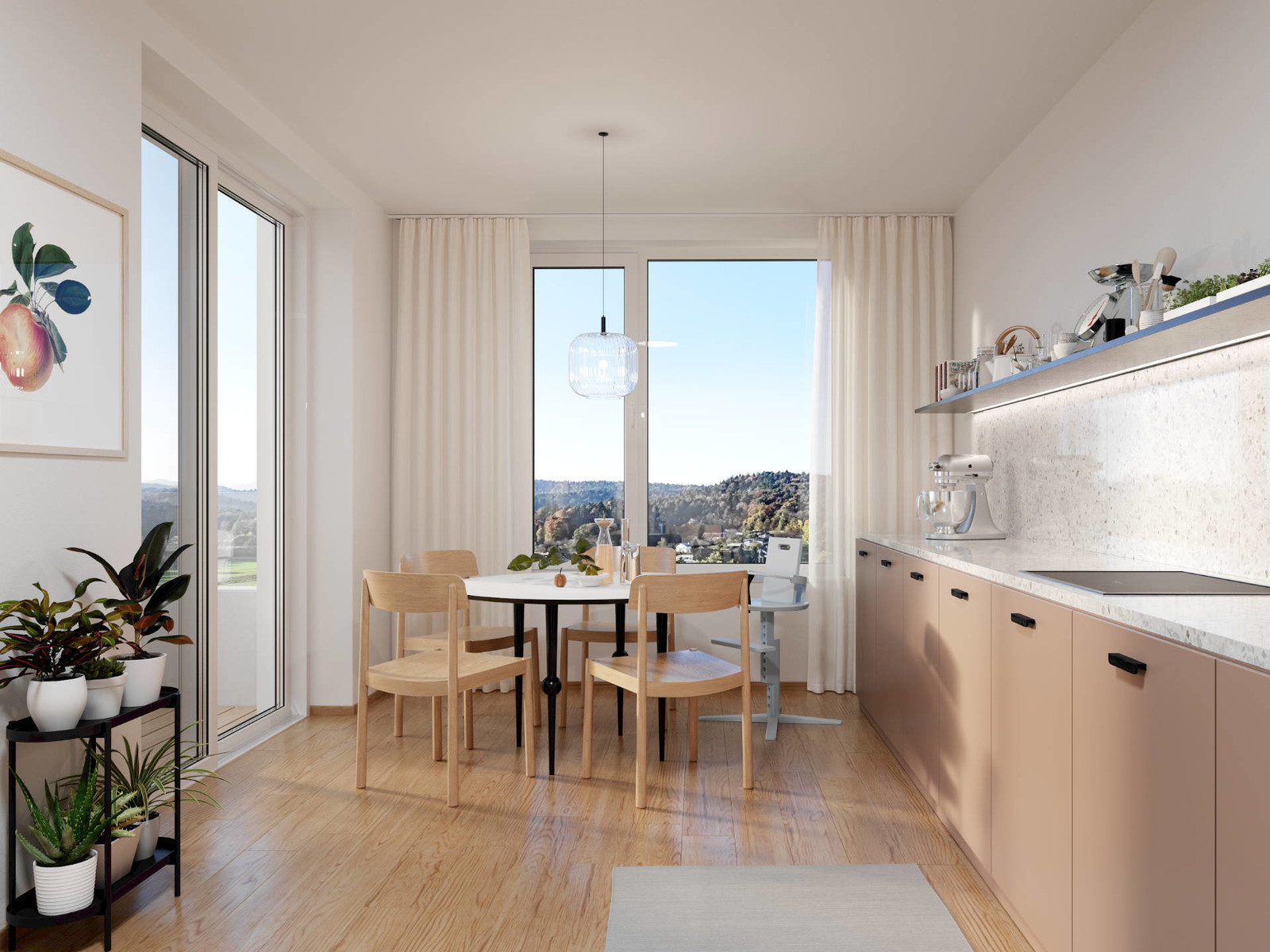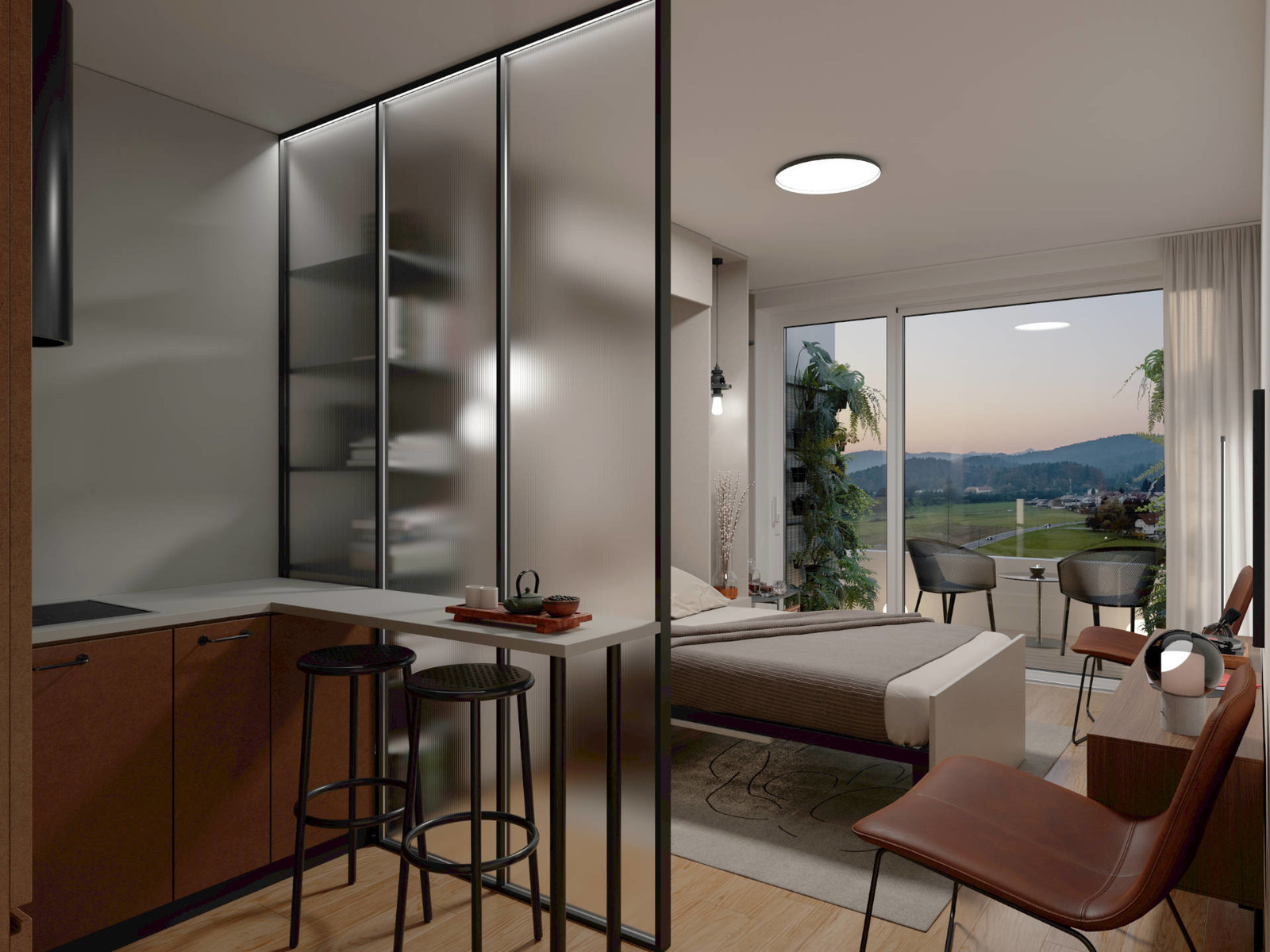 The perfect
choice for your
busy lifestyle
The new neighbourhood has been designed for people of all ages, tastes and needs – anyone, in fact, who wants to enjoy a home offering the greatest possible comfort and convenience. The carefully selected location will provide all these benefits, as it is just the right distance from the hustle and bustle of the city centre, yet close to everything a modern, active person could desire.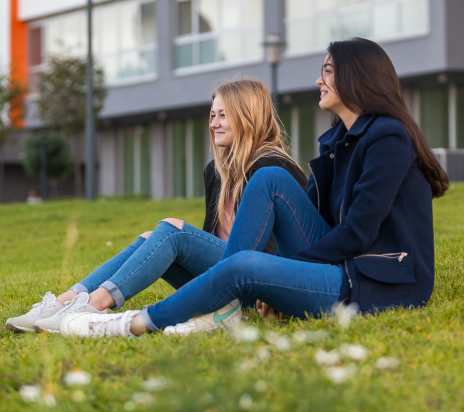 From here you can easily walk to Rožnik, Toško čelo, the zoo or Tivoli Park, or hike in the nearby hills. And for colder days there are also several indoor sports centres nearby, where you can strengthen body and mind. If you feel like a taste of city life in charming Ljubljana, the city centre is just a 10-minute drive away, and the Aleja shopping centre is closer still.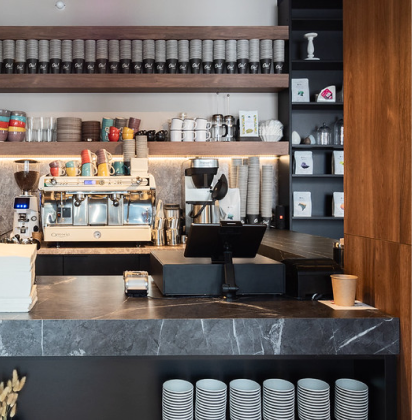 Business
premises
The Regent Quarter will be built to a modern architectural design based on the principle of mixed use, with commercial, residential and leisure facilities all combined in a single location. A number of business premises totalling around 600 m2 have been integrated into the ground floors of the tower blocks. These will be ideal for a hairdressing salon, café, food store and pharmacy, thereby alleviating any logistical challenges and adding greatly to your convenience.
Contact us